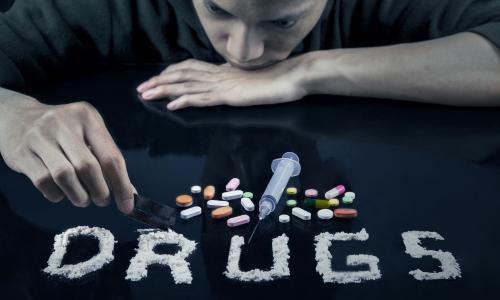 Drug Information
Links to current information on selected drugs.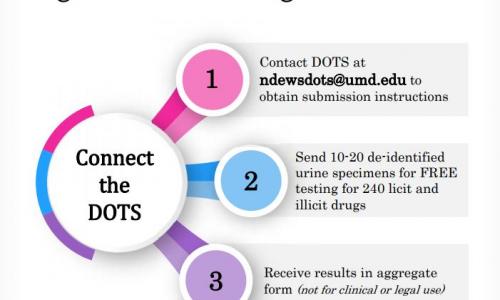 Drug Outbreak Testing Service (DOTS)
The Drug Outbreak Testing Service (DOTS) pilot study supports local experts and public health agencies experiencing a drug outbreak to identify the drug(s) behind the outbreak by providing free urinalyses of specimens already obtained from affected persons.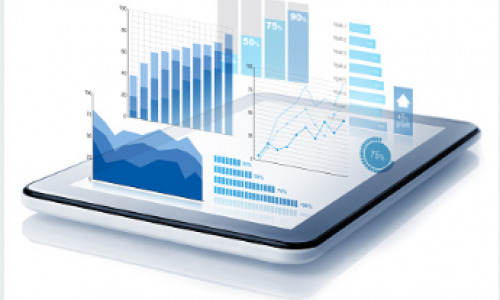 New Psychoactive Substance (NPS)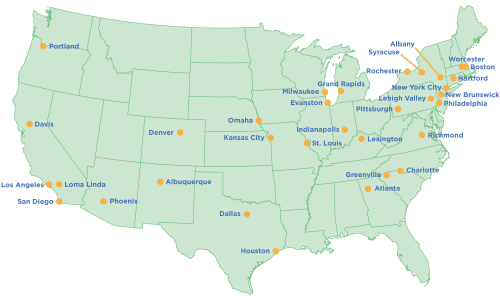 Toxicology Case Studies - ACMT
NDEWS and the American College of Medical Toxicology (ACMT) are collaborating to develop a capability to identify emerging drugs and drug trends encountered by medical toxicologists during patient consultations and toxicology evaluations.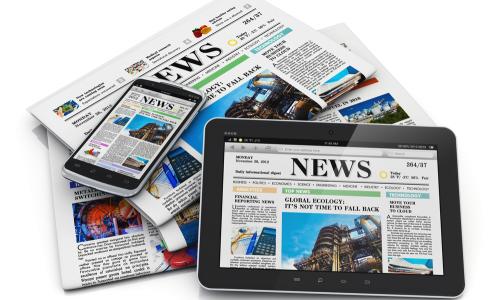 NDEWS News Scans
Outbreaks of drug problems often come to public attention first via media reports. NDEWS conducts periodic searches of published news articles as well as special scans for specific drugs.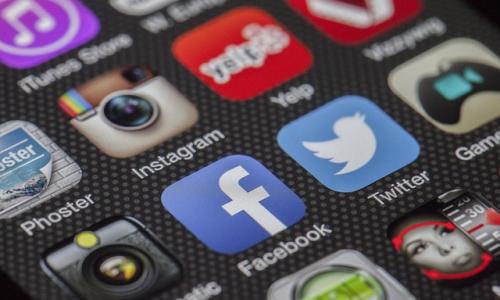 Social Media Data Mining
The University of Maryland Center for Advanced Study of Language (CASL) and the National Drug Early Warning System (NDEWS) Coordinating Center are working together to uncover street terms for drugs as they appear on social media, which has implications for understanding drug trends and supporting timely