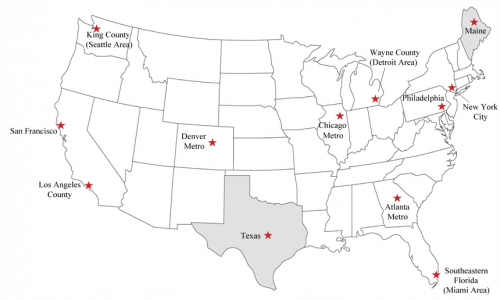 Sentinel Sites: Reports and Epidemiologists
The Sentinel Community Sites are 12 Communities across the U.S. that are experiencing significant substance use and/or misuse problems. Community Epidemiologists (CEs) serve as the point of contact for an additional 8 sites.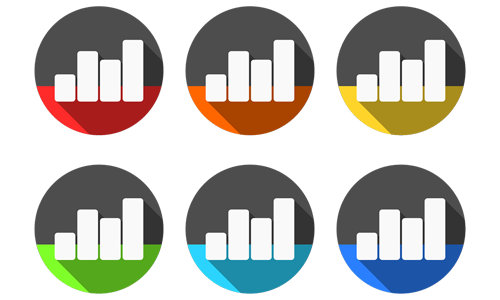 Cross-Site Data Presentation
NDEWS will post reports for the following five indicators on a rolling basis as they are made available: NFLIS, NSDUH, Treatment Indicators, CDC Wonder, and YRBS.