As the Principal Investigator, Dr. Eric D. Wish draws on his extensive experience gained in more than 40 years of funded research to direct all activities of the NDEWS project.
Dr. Eric D. Wish received his Ph.D. in psychology from Washington University in St. Louis. He subsequently completed a NIDA post-doctoral fellowship in psychiatric epidemiology in the Department of Psychiatry at the Washington University School of Medicine. Between 1986 and 1990, Dr. Wish served as a Visiting Fellow at the National Institute of Justice in the Department of Justice, where he supervised the development and launching of the Drug Use Forecasting (DUF, later ADAM) program.
In 2013, Dr. Wish developed the Community Drug Early Warning System (CDEWS), a new system for detecting emerging drugs by expanded testing of urine specimens obtained from criminal justice drug testing programs. In 2014, Dr. Wish received a 5 year award from NIH/NIDA and established the Coordinating Center for the National Drug Early Warning System (NDEWS). Dr. Wish has published numerous articles and spoken widely about such issues as synthetic cannabinoids and other new psychoactive substances, recent increases in heroin and fentanyl use, the identification of drug use in offenders, relapse to heroin use by Vietnam veterans, and the validity of self-reports of drug use.
Since 1990, Dr. Wish has been Director of the Center for Substance Abuse Research (CESAR) at the University of Maryland, College Park. Dr. Wish is also a professor in the Department of Criminology and Criminal Justice.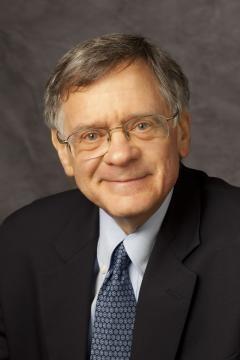 4321 Hartwick Road, College Park, MD 20740
National Drug Early Warning System